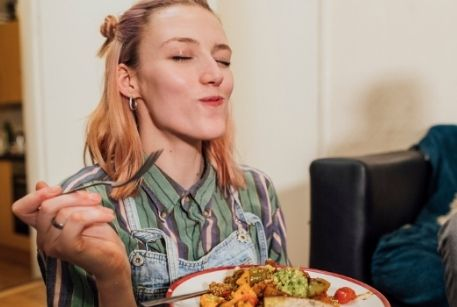 Planning on travelling to Miami soon with a group to escape the cold? You are in luck! Miami offers plenty of affordable activities for groups, including many incredible outdoor restaurants and even some special holiday activities. Enjoy beautiful beaches, delicious food from across the globe, and tons of activities for all ages.
Falcon Charter Bus can help make your group's trip as smooth as possible by providing affordable, safe, and modern charter buses for groups of all sizes. All you need to do is call 305-359-3962 whenever you are ready to learn more. Our experienced reservation agents are available 24/7, have worked with tons of groups on every type of trip, and can offer you a free, no-obligation quote on a charter bus rental for Miami.
One of the many things that Miami is famous for is its incredible Cuban and Latin American cuisine. For more than 50 years, it's been known as a city with the best Cuban sandwiches, sizzling steak fajitas, sweet sangrias, and other Cuban and Latin American favorites.
In this blog post, we will explore the best Cuban food in Miami, and the best Latin American food. Let's dive in!
Islas Canarias Restaurant
Boasting the best and most authentic croquetas outside of Spain, Islas Canarias has two locations in Miami, both family owned and operated. Offering recipes prepared with care and passed down from the Cuban owners from generation to generation, Islas Canarias is one you won't want to miss during your food tour of Miami.
Address: 13695 SW 26th St, Miami, FL 33175 and 3804 SW 137th Ave, Miami, FL 33175
Mofongos Restaurant
Boasting a perfect five-star rating on Tripadvisor, Mofongos Miami is one cuisine spot you'll want to put on your list. Serving authentic Puerto Rican food in a warm and inviting environment, Mofongos is famous for their cocktails, especially the pina coladas, and their plantains, and their alcapurria.
Address: 1644 SW 8th St, Miami, FL 33135
CVI.CHE 105
Known as "Miami's best Peruvian restaurant," CVI.CHE 105 is an award-winning restaurant that serves seafood with a Latin flair. Their ceviche is the talk of the town, which makes sense given their name. Pair the ceviche with their delicious lobster, and to get a taste of all their ceviches, be sure to try the ceviche sampler.
Address: 105 NE 3rd Ave El 33131, Miami, FL 33132
El Palacio De Los Jugos
Located in an unpretentious and simple outdoor space featuring a BBQ Pit, El Palacio De Los Jugos serves the best chicharones (fried pork rinds) in town and plenty of outdoor seating for groups. For those looking for lighter fare, you can also enjoy a taste of the islands with fresh fruit and juices served onsite.
Address: 8700 SW 8th St, Miami, FL 33174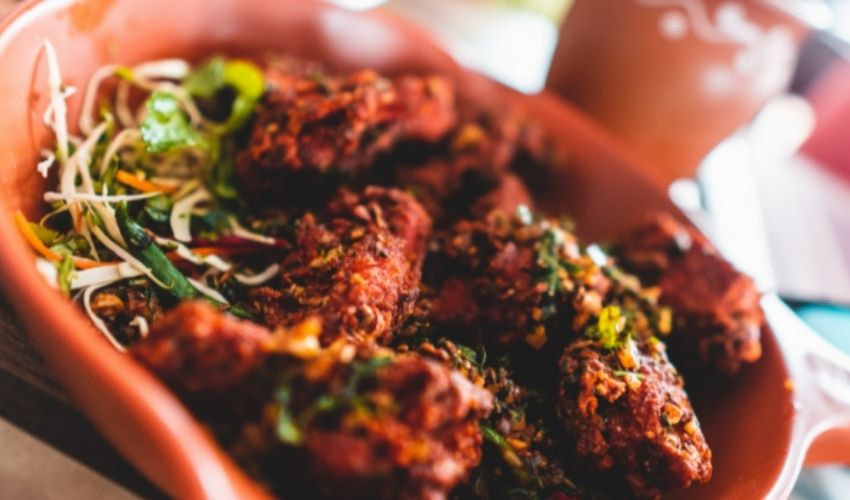 Sergio's
Sergio's is a great Cuban spot that offers all-day breakfasts and late night dinners. Find Cuban favorites like vaca frita empanada with the special cilantro sauce, croquetas and tostones rellenos, and more health-conscious choices like cauliflower rice and fire-grilled vegetables. Diners praise the large portion sizes and the variety of dishes offered here.
Address: 3252 SW 22nd St, Miami, FL 33145
La Rosa Restaurant
La Rosa is a favorite among Miami locals, known for its lively and upscale environment with a live piano player. Try their standout dishes: frita de carne, sopa de pollo, and bistec empanizado. Be sure to also try their paella, another highly talked-about dish. Reviewers also love La Rosa's octopus and lamb shank.
Address: 4041 NW 7th St, Miami, FL 33126
Aromas del Peru
Another great spot for Peruvian fare, Aromas del Peru strives to bring "the heart of Peru" to Miami with traditional dishes in a down-to-earth atmosphere. The restaurant offers a selection of wines to pair with their dishes; be sure to try the Jalea, sushi, and the churrasco steak while you are there.
Address: 5757 SW 8th St, Miami, FL 33144
Versailles Restaurant
Versailles Restaurant has been serving some of the best Cuban food in Miami for more than 50 years. Some customer favorites include the vaca frita, churrasco, camarones enchilados and plantain soup. There's also a bakery attached to the restaurant, so be sure to pick up something sweet on your way out!
Address: 3555 SW 8th St, Miami, FL 33135
El Mago de las Fritas
Looking for a no-frills eatery with good old-fashioned Cuban comfort food? Check out El mago de las Fritas for Cuban-style burgers, hotdogs, steak sandwiches, and more. For sweet offerings at this cafeteria, consider trying their flan or their fruit milkshakes – they offer papaya, mango, and banana, among others.
Address: 5828 SW 8th St, Miami, FL 33144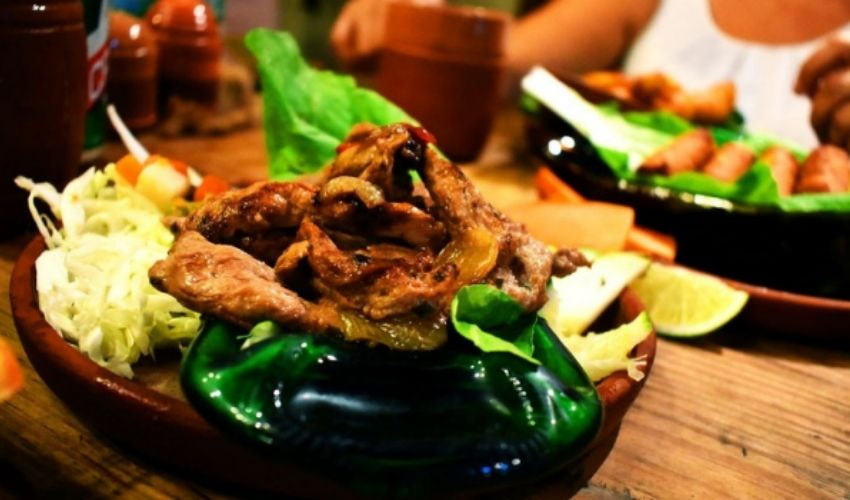 Dine in Style with Falcon Charter Bus
Ready to eat your way through Miami's incredible Cuban and Latin American dining scene? Let Falcon Charter Bus save you and your group the headache of logistics and book one of our charter buses for your trip to Miami today! Just call 305-359-3962 any time and we can get started. Happy travels!